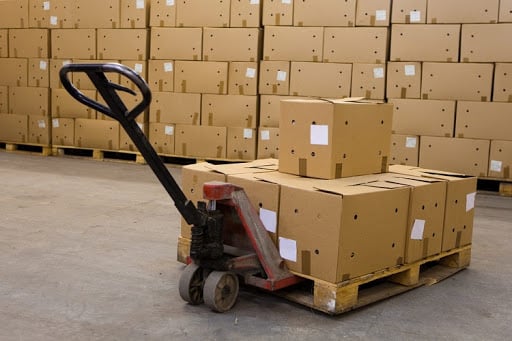 20 Jun

Pallet Delivery Services

Here at BHA Couriers we can offer you our dedicated 24/7 courier service for all your transportation needs, working across the whole of the UK. Whatever your consignment may be, anything from a letter to a sofa, to a pallet we can organise everything for you. We are a quick, efficient, friendly, and reliable delivery service, whether you want same day or next day -as a local and national operating service, we can take care of your documents, parcels and precious goods.

We aim to collect your items within 1 hour of booking, depending on availability and location.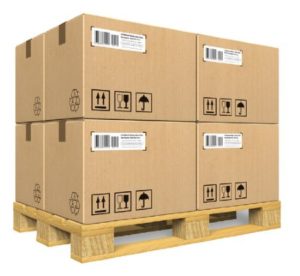 What is a pallet delivery service
Pallets are flat wooden platforms onto which anyone can load and secure goods. Put simply it is the process of moving goods from one place to another on a pallet.  Pallet shipping is one of the most common forms of distribution in the world. Pallets come in a couple of different sizes, but most are designed to hold a weight of around 1000kg.
Moving pallets from A to B is not as easy as a normal delivery, many factors must be taken into consideration, including size, weight and what the actual item is, will it be able to be manually loaded or will there need to be special equipment for it. We, at BHA take all these things into consideration to ensure your pallet delivery goes as smoothly as possible and without any hiccups. We use experienced drivers who know how to move pallets efficiently and safely.
For pallet deliveries, we are second to none, and if you are looking for a tracked parcel service, we supply this as set standard to our customers. Regardless of what the items you are needing transported, we can guarantee a fast and safe delivery, proving our high quality standards and great customer services to every client.