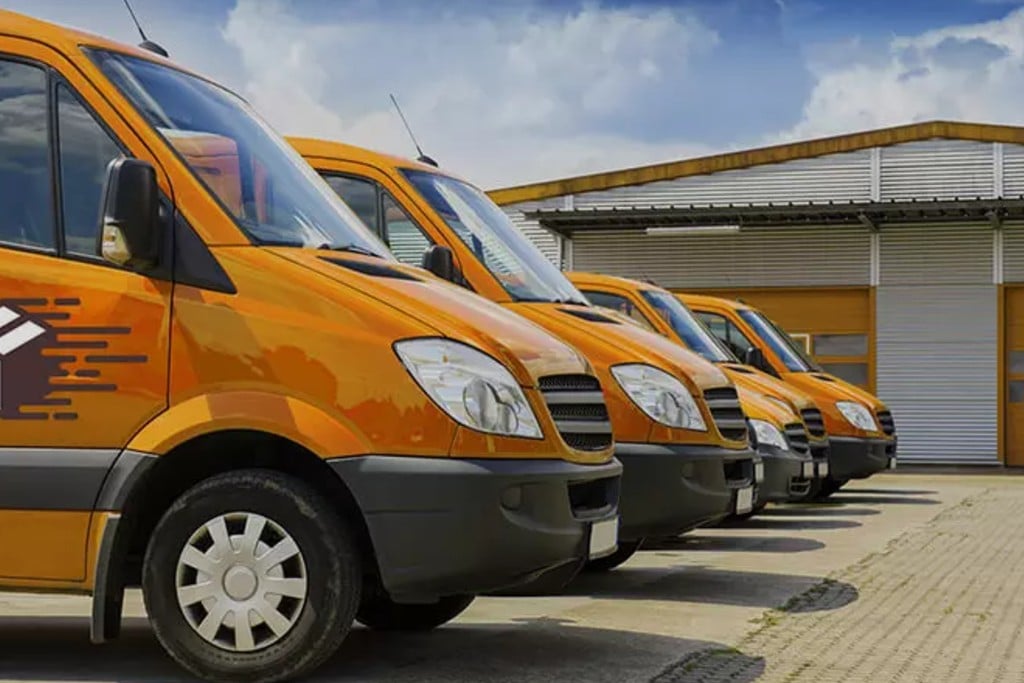 20 Jun

Same Day and Next Day Deliveries

When you have an item that needs to go from A to B ASAP, whether it be same day or next day, it might seem a little extreme to hire a van for the delivery of a single envelope or whatever it may be, however this is much more common than you would think, and our prices may just surprise you. We are used daily to courier last minute items, no matter how big or small, across the United Kingdom. We pride ourselves in being able to collect your items within 1 hour (in many places across England) of confirmed booking and delivering directly to your place of choice either the same day or next day.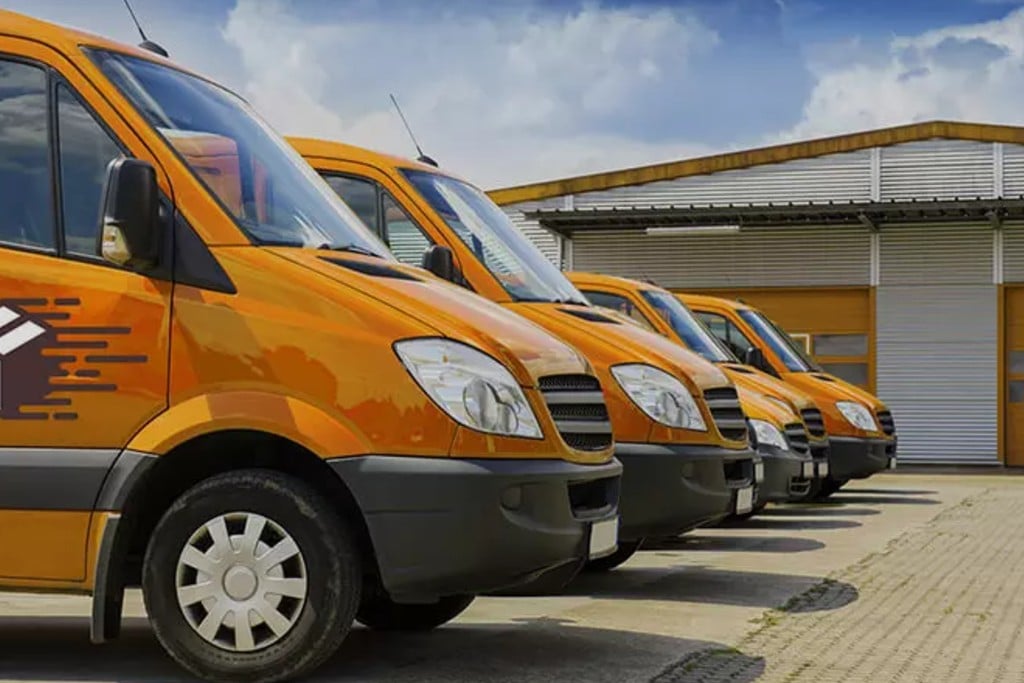 Have you ever heard the phrase "time is money"? It is a phrase that often gets thrown around, but people never really realise its relevance. But think about it… when you save time, you save money. When you can rely on a Same Day/Next Day Courier service you make your customers happy as well as yourself.
We also use tracked vehicles so we can keep you updated each step of the way via email or telephone. We can provide ETA's and will update you with any issues, should road conditions cause delay. Also, for your piece of mind, your goods are covered by our in-transit insurance, so you never have to worry.
The next time you have a package to send to someone no matter how near or far, be sure that you can count on us at BHA, instead of traditional shipping methods. BHA Couriers will ensure that your packages are delivered safely and on time, and your experience will be one that leaves a lasting impression on you and your recipient.