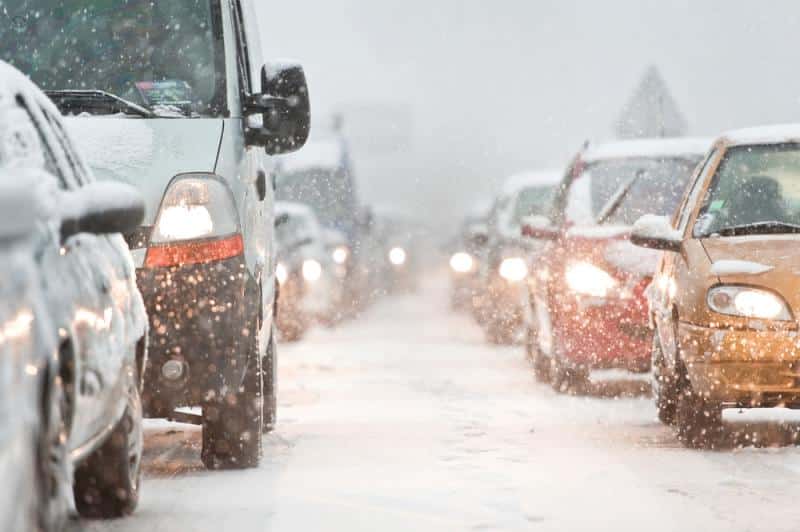 16 Jan

What To Expect From Your Courier Service As Winter Weather Approaches

What Will Happen to My Delivery in Winter Weather?

If the weather along your courier's delivery route is impacted by bad conditions, expect a natural delay. Our couriers are devoted to their work, but some things simply can't be prevented. Expect to receive a call or some form of contact from us at BHA Courier if there will be an interruption in your service. We will notify you of any delays as soon as possible. Trust that we are doing the best we can to get your package to you.

Despite bad weather, our couriers are committed to getting their packages to customers on time. There may be a delay or a new estimated delivery time, but don't worry! With BHA Courier, your delivery is in good hands.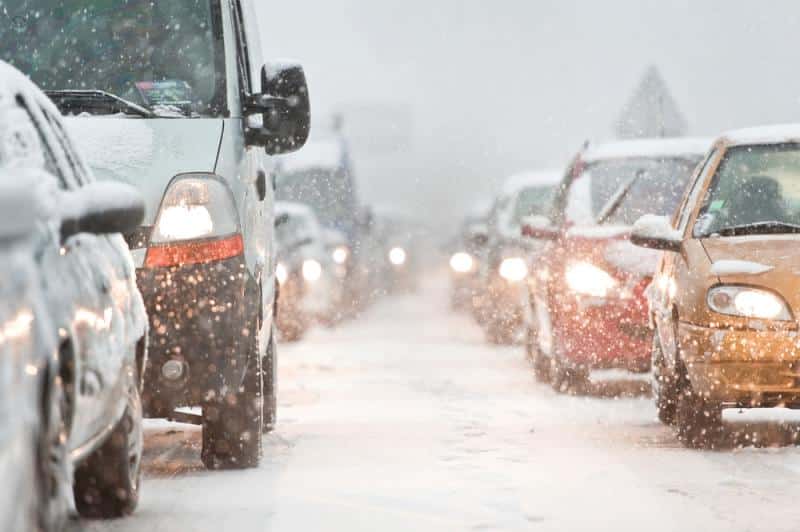 We understand the importance of our services, and will do whatever is necessary to ensure that the delivery happens on time and as expected. You can also rest assured that your package will be well protected in the event of bad weather. It will not be left outside, exposed to the elements. It will be well protected for the duration of its journey.
Protections Against Delays
One of the best parts of choosing BHA is that you will be provided with up to date notifications regarding the status of your delivery throughout the entire delivery process. If your package is going to be delayed, you will know about it as soon as we do. Delivery notifications are provided so that you can be sure not to miss anything. Remember, our courier's goal is to get your items delivered as quickly as possible, and as long as our driver's safety is not compromised, this is exactly what will happen.
How Bad Is Bad Enough?
Maybe you expect your courier service to trek through snow, sleet, and hail to get your package delivered to you on time. And maybe they will! However, we at BHA Courier need to ensure the safety of our drivers at all times. When really bad weather hits your delivery route, it can be safe to assume there may be some delays, however we will keep these to a minimum and our team in the office will always be trying to work out a way to get the delivery completed for you no matter what. Usually, couriers will brave even the worst conditions to get your items delivered to you, but we must remember… they are only human.