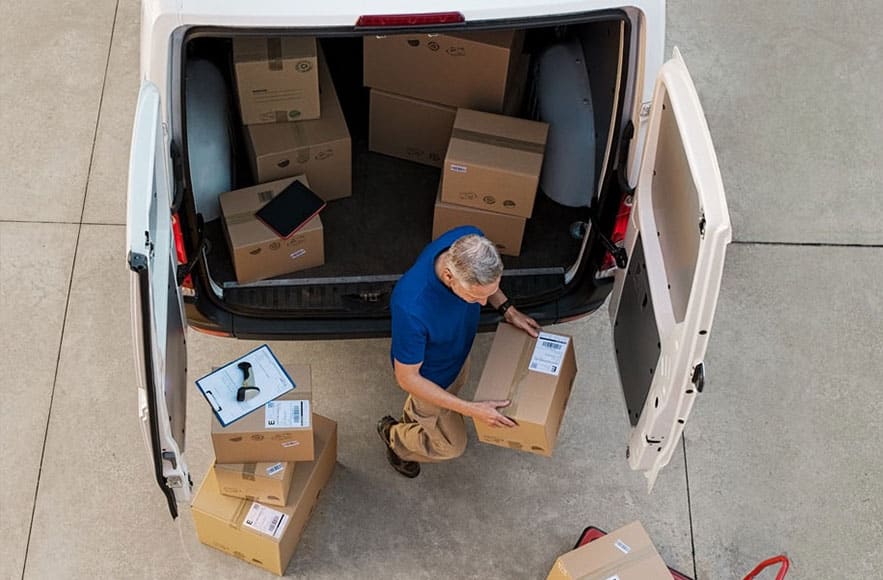 16 Jan

Benefits Of Using A Same Day Courier Service

When you work with a courier service that offers same day courier delivery, you can be sure that your time-critical packages will be treated with the care they deserve. If it's essential that something is delivered on time, you should ensure it is delivered as fast as possible. A reliable courier can do this for you.

Same day delivery also makes your customers happy. You can be sure that they'll receive the package on the same day as you send it, so there's no uncertainty in waiting for the package to arrive. BHA will always keep you notified on where your shipment is, and update you on expected delivery times. This increases your customers' trust in your business.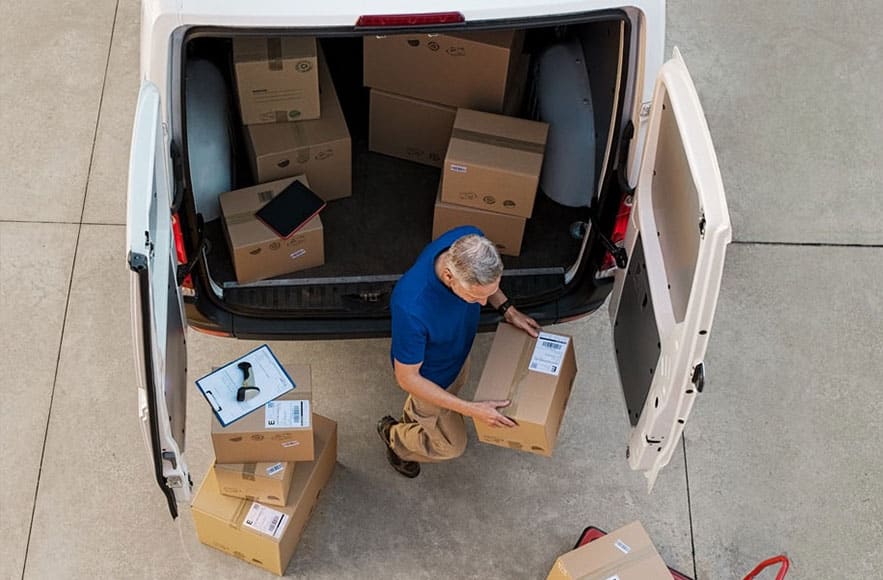 Have you ever heard the phrase "time is money"? It's a phrase that often gets thrown around, but people never really realise its relevance. But think about it… when you save time, you save money. When your business can rely on a same day courier, you make your customers and partners happy. You can work on critical projects with teams across a city or indeed the UK without waiting for costly delays.
The benefit of using a courier service also means that you avoid a package changing hands constantly. Traditional shipping methods will have a package transferred from one company to another, department to department, and even the companies themselves may not be sure who exactly has their hands on it. When you contact a same-day courier service, your package will only deal with a single company and in most cases, a single driver .
The next time you have a package to send to someone in your area, count on a courier service instead of traditional shipping methods. BHA Courier will ensure that your packages are delivered safely and on time, and your experience will be one that leaves a lasting impression on you and your customers.