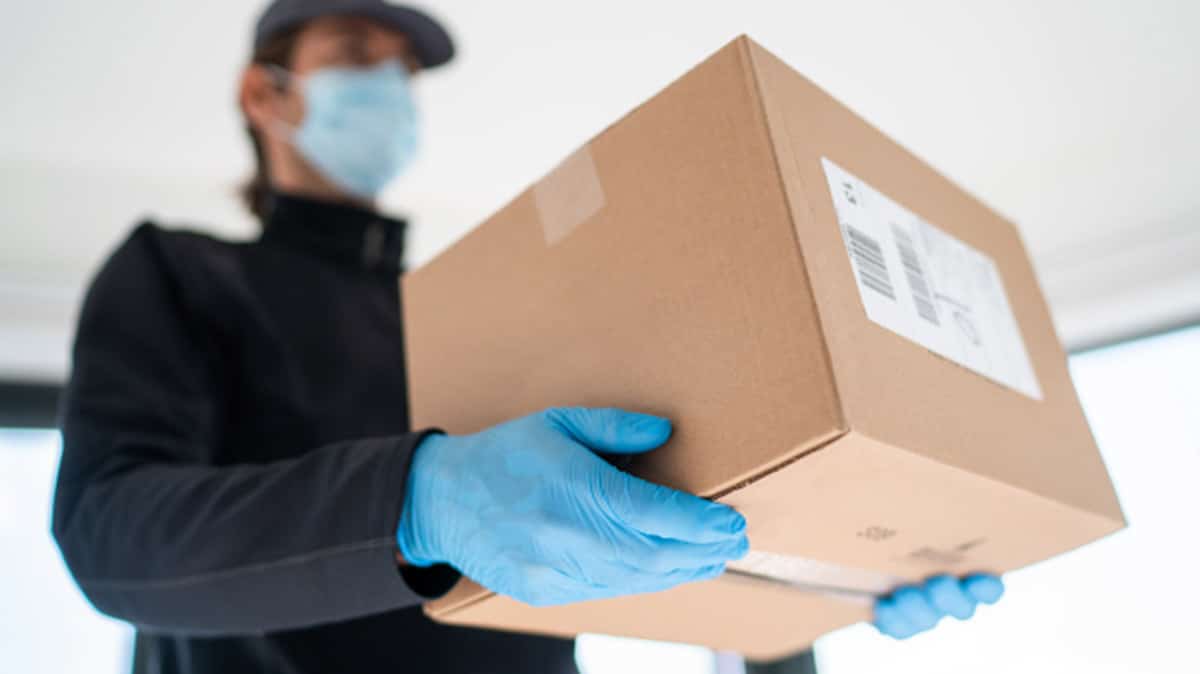 16 Jan

Courier Services Update During COVID-19
CUTTING DOWN ON CONTACT
If we want the COVID-19 to be a thing of the past as soon as possible, social distancing is key. Even if you're perfectly healthy, this helps protect the elderly and the vulnerable from exposure. And yes, that means staying home as much as possible! BHA Courier are here to help you further cut down on potential exposure. We are happy to provide contactless delivery services throughout the whole of the UK, so you can minimize contact and still take care of your business needs or loved ones. If a family member across town runs out of medication, we can assist with a collection from their local pharmacy, or arrange drop off of essentials for your friend with a stir-crazy toddler. We've even been called upon to deliver fresh lobster from the coast direct to someone's kitchen… after all, we must get small pleasures where possible! Just arrange for pickup with one of our friendly team members, and we will get it to its destination. And to help with the social distancing, we can arrange to leave the package on the doorstep and knock rather than have direct contact with the recipient.
KEEPING YOUR LIFE RUNNING
It may feel like life has come to a screeching halt. Well, our delivery service is here to help you keep going, as much as it's safe to do so. If you need documents couriered to keep business operations going, let us handle the deliveries so you can stay home. Similarly, if you need goods delivered, we offer various delivery methods to suit you. Just connect with our courier team for more details.
SMALLER TEAM,  LESS RISK
We've touched on this already, but the more that we stay home, the faster we will get through this. We rely on our small team for all of our delivery services. This means we pose less threat than those larger delivery companies. It also means we can provide our workers with plenty of care, so we can keep our team, and you as protected as possible. Here at BHA Courier, we want to help YOU stay safe and beat this pandemic as quickly as possible. If you need a same-day or scheduled delivery service within the UK, call today to see how we can help.
Get in touch with us if you have any concerns or questions.
https://www.gov.uk/coronavirus